Flower Power! All About Floral Prints & Patterns
Floral prints and patterns have dominated the fashion and décor world for centuries, and continue to evolve with time. The winning combination of delicate design and variety in colour combinations is what makes florals work.
A Little History Floral patterns and prints are truly timeless, originating back in the 1600s in East and South Asia. Chrysanthemums from Japan, lotuses from China, bold floral tiles from the Middle-East, and, perhaps the most famous, the Chintz print from India, are some florals that have made their way to the west.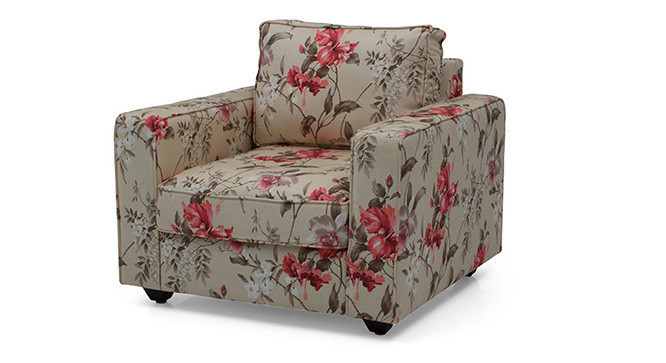 With technological innovations, it became possible to machine print and replicate complicated floral prints on fabric with ease. That's how florals became more accessible and affordable. And soon, these moved from palaces and ball rooms to fashion runways and our very homes, brightening up our spaces and adding charm.
Perfectly at home If you look around, you can see floral motifs everywhere, from the carvings on that teakwood bed your grandmother has had since she was a child or the wooden doors of the family prayer cabinet, to soft furnishings like bed sheets, carpets, and curtains, to décor like lampshades, wall paper and wall art.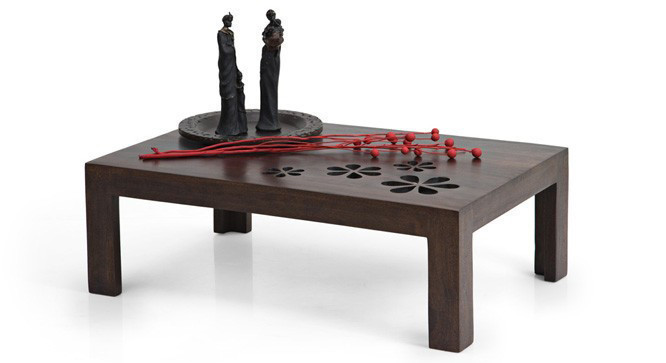 There's a common misconception that florals are overly feminine. They are graceful, yes, but not necessarily girlish, not if you pick the right floral pattern and colours. Small, delicate flower prints in blue, pink, or yellow can create a soft, charming look. Large flowers in vibrant, contrasting colours grab attention and are much bolder.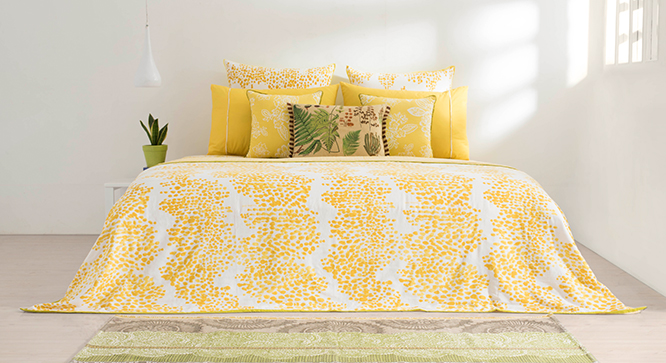 Minimalist floral motifs, say bright colours on a white or off-white background, and abstract designs are also immensely popular in sofa fabrics, upholstery, wall paper, and bed linen.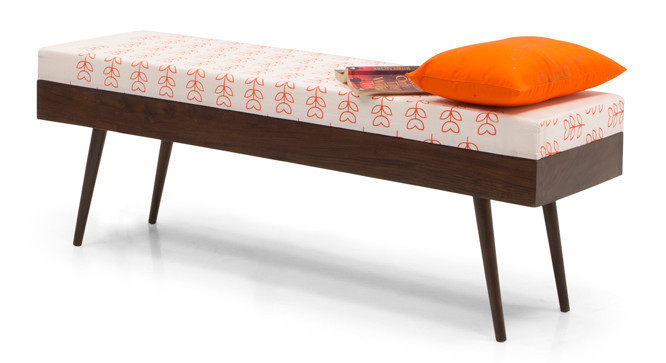 Another trend we see is glam-kitschy and fun creations against a minimalist, clean environment. The idea of turning a functional product into a stylised version of itself is becoming extremely popular. For example, adding a floral pattern on something mundane like an office chair or a lamp shade or a piece of crockery. Colour blocking or clashing contemporary graphic prints or more classic influences is also a new trend. For instance, featuring strong, bold floral prints against a pristine white or pale backdrop.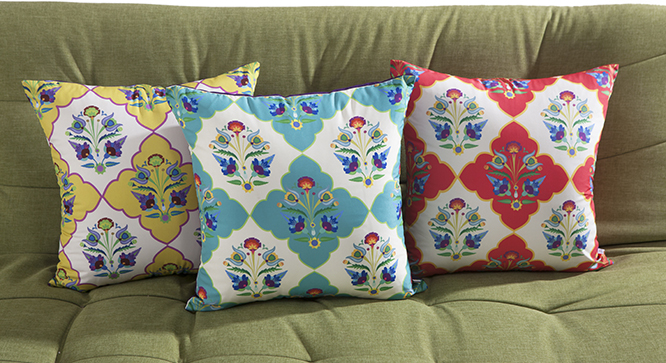 When it comes to wall art and decals, a contemporary or modern take on floral motifs can make all the difference to the look the piece creates in your room.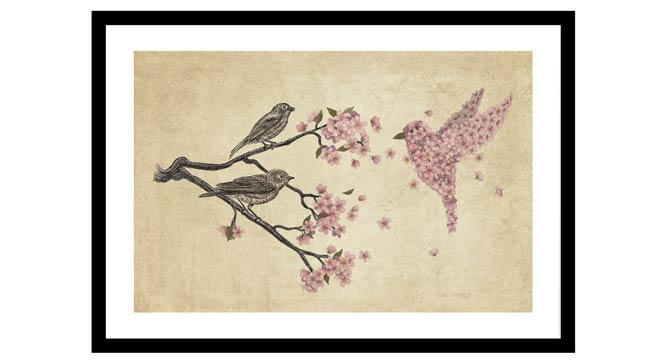 Decorating With Florals When you are looking to decorate your home with floral prints and patterns, it is important to decide the kind of influence you want to display. If you want a fresh, graceful look, opt for pastel shades and delicate prints. If it's energy you are looking for, large prints in bold colours will do the trick.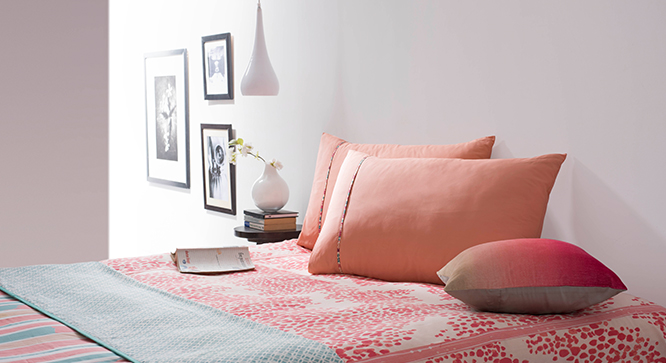 Using a lot of florals will give a very quaint, Victorian look to your rooms, while going minimal and using contrast colours will give a very open, modern sort of look. Floral prints and patterns continue to dominate textile and décor cultures all around the world. Contemporary or classic, East or West, don't be afraid to mix and match a myriad of styles. Because if history has taught us one thing, it is that floral prints and patterns are here to stay!
You May Like These