Mattresses
(19 Products)
The secret to sound sleep? The right mattress. If you're spending night after night tossing and turning, perhaps it's time to buy a new mattress. Buying a mattress online is now easy and convenient as you can choose from plush and firm mattresses, those of different heights and materials, and those designed for specific issues like back aches. To keep your new mattress in mint condition, you can also add a mattress protector. Explore the widest range of mattresses with price online on Urban Ladder.
1

Brand

that you've trusted and fallen in love with.

5

Ranges

of mattresses, for every budget and every need.

19

Options

so you can find one that is just perfect for you.

15

Nights Trial

Try a mattress for 15 nights, with the option to return or exchange it.
Essential Mattresses
<div class="essential"> <div class="feature_icon icofont-essential_range mattress-icon text-center"></div> <h1 class="title">ESSENTIAL MATTRESSES</h1> <div class="subheader"> Our Essential range has a mattress for the two most crucial sleep needs–comfort and support. </div> </div>
Budget-friendly

Warranty of up to 5 years

Available in Single, Queen and King sizes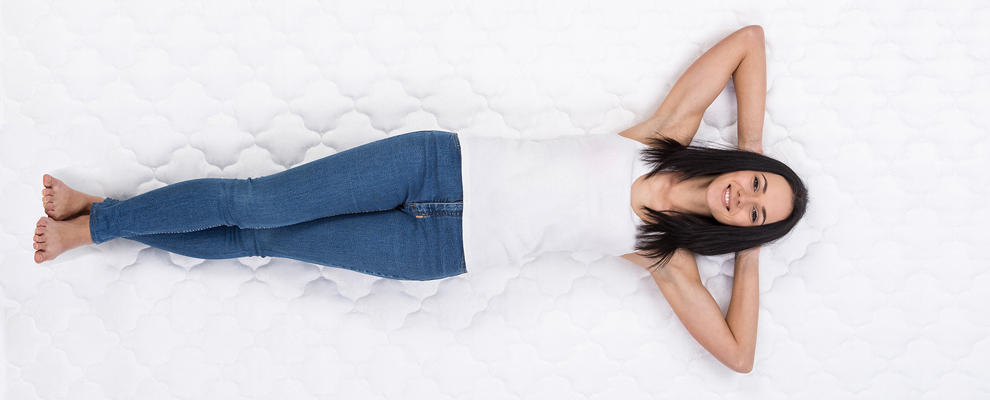 Dreamlite Mattress
<div class="dreamlite"> <div class="feature_icon icofont-dreams_range mattress-icon text-center"></div> <h1 class="title">DREAMLITE MATTRESS</h1> <div class="subheader"> This dreamy mattress comes with springs attached, ensuring a long mattress life. </div> </div>
Bonnell springs for support and bounce

Budget-friendly

Warranty of up to 5 years

Available in Single, Queen and King sizes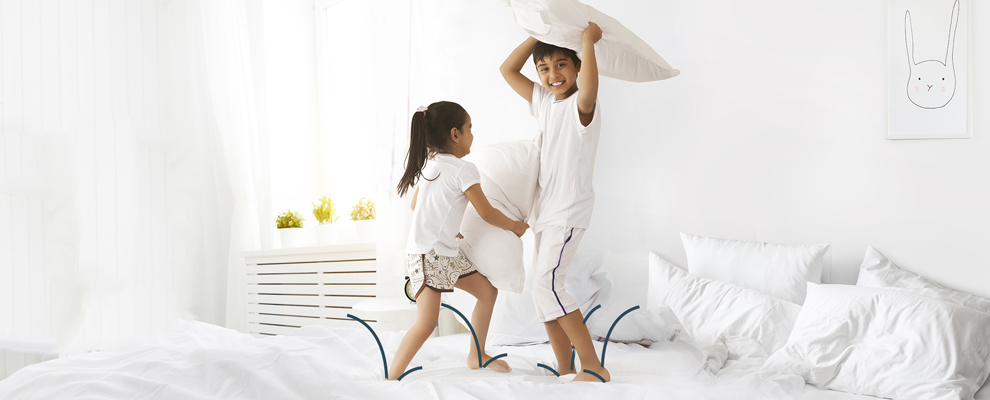 TheraMedic Mattresses
<div class="thera_medic"> <div class="feature_icon icofont-teramedic_range mattress-icon text-center"></div> <h1 class="title">THERAMEDIC MATTRESSES</h1> <div class="subheader"> Our TheraMedic range is designed to be the perfect balance of support and comfort. </div> </div>
Recommended for people with back pain

Warranty of up to 7 years

Available in Single, Queen and King sizes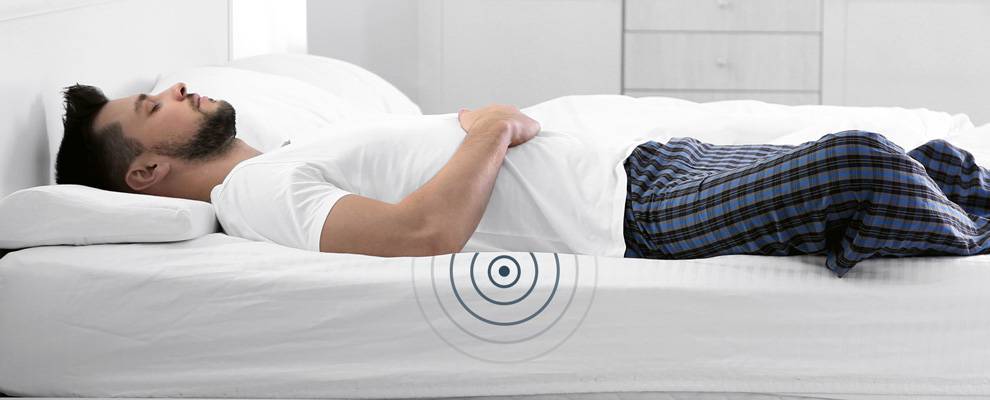 Cloud Mattresses
<div class="cloud"> <div class="feature_icon icofont-cloud_range mattress-icon text-center"></div> <h1 class="title">CLOUD MATTRESSES</h1> <div class="subheader"> Designed for two, our Cloud range is the most luxurious sleep experience. Created with layers of foam, specialised spring technology, and more, it doesn't get more decadent than this. </div> </div>
Pocket springs for support and bounce

3-zone differentiated stiffness

Insulation from partner movements

Warranty of up to 10 years

Available in Single, Queen and King sizes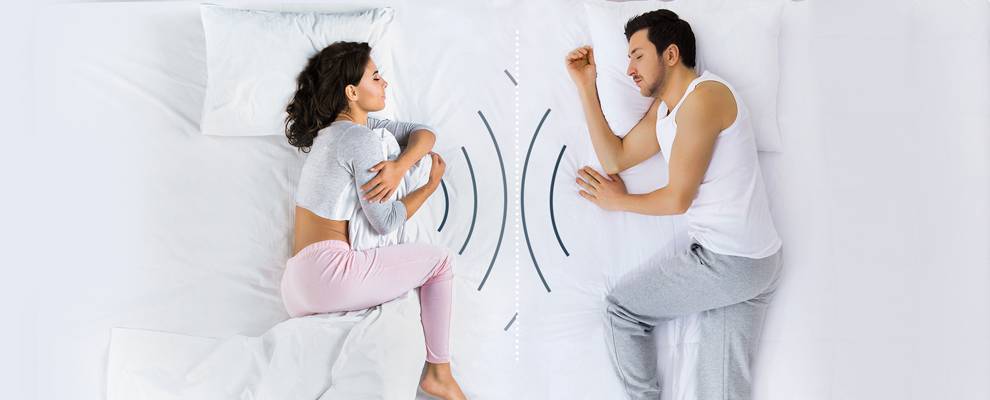 Aer Mattress
<div class="aer"> <div class="feature_icon icofont-aer mattress-icon text-center"></div> <h1 class="title">AER MATTRESS</h1> <div class="subheader"> Light as air, the Aer range of mattresses is designed to for an unparalleled sleep experience. The right combination of latex and foam, these mattresses offer personalised support and comfort.. </div> </div>
Natural latex, ideal for hot weather

Warranty of up to 10 years

Available in Single, Queen and King sizes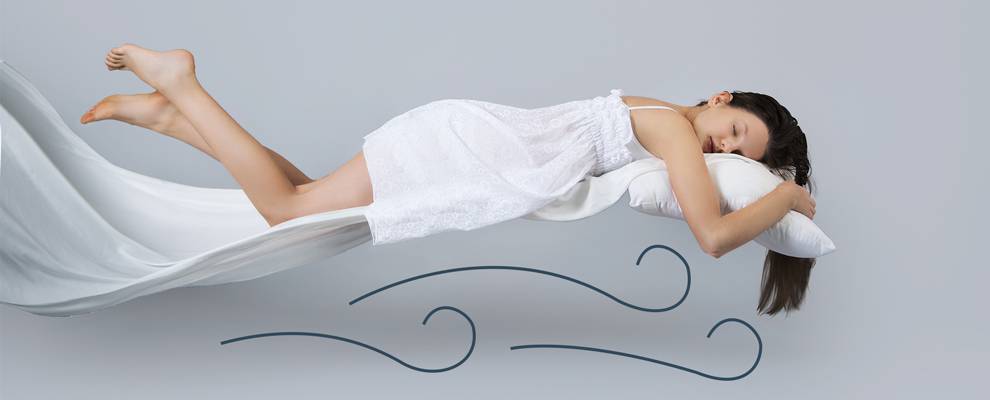 Bestsellers
Here are our most popular Mattresses