Multitasking Marvels- Meet Furniture That Does More
Phablets, juicer-mixer-grinders, showers with speakers… We want everything that's part of our homes to do more. Especially when it comes to furniture. Besides the obvious advantage of cost-effectiveness, multipurpose furniture also saves space and gives you room to get creative. While some pieces are designed to serve a twin purpose, others can be made to work the double shift with a little imagination.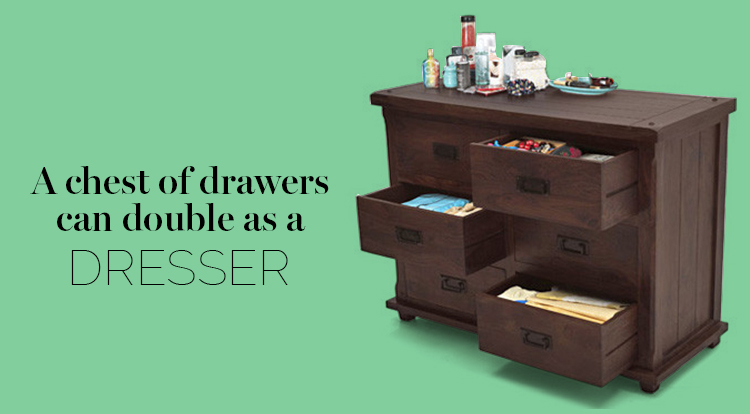 DESIGNED TO DO MORE Smart sofa beds: At the top of the double-duty furniture list is the sofabed. An ingenious invention, it's couch by day, and bed by night (or vice versa). It's perfect for impromptu sleepovers, visiting cousins, and that one friend who's had one too many. A life-saving addition to many a tiny apartment, they come in a host of colours and designs.
All-purpose ottomans: The ottoman's multiple lives flow seamlessly into each other. Primarily intended as a footrest when reclining on a couch or armchair, it doubles up as a stool or extra seat, and triples up as an impromptu side table (or coffee table, depending on the size) for a cocktail tray or a plate of snacks. Some ottomans even have storage built into the design, so you can stow away magazines, papers, and bills–all out of sight.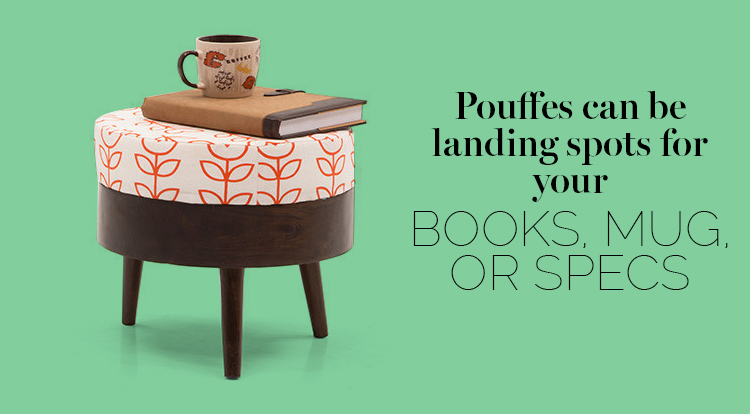 CREATIVE HACKS Multitasking display cabinets: Glass-front display cabinets and sideboards allow for some nifty multitasking. While they are typically used to store crockery, they can just as swiftly be turned into decorative showcases for knick-knacks, minibars, toy chests, or dressers or garden furniture. Alternatively, place it in the centre of a room as a partition or low room-divider. Chameleonic bookshelves: Apart from their central purpose of showcasing book collections, bookshelves are mutable creatures. They can be used as display units, media units, and room dividers. Prop a bookshelf vertically against a wall and use it to exhibit your travel souvenirs. Place it horizontally, set your television on top of it, and turn it into a media unit. An open bookshelf, displayed horizontally or vertically, can stand in as an extension of a wall or as a room divider.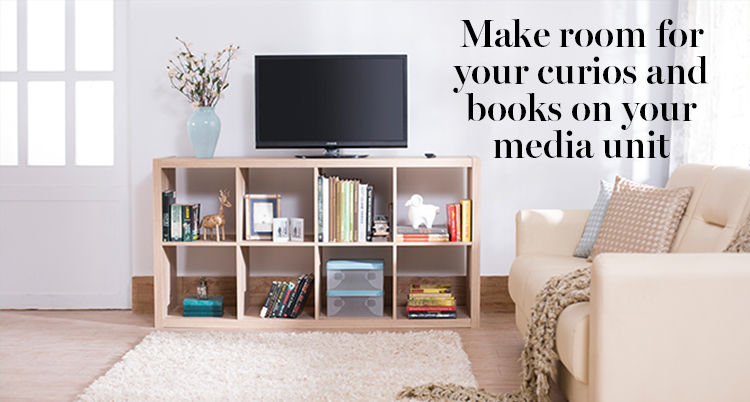 The secret lives of chairs and stools: We all know what function they serve, but few of us know their secret lives – as nightstands, plant tables, side tables, and make-shift ladders. Invest in a couple of well-made perch stations and give free rein to your imagination.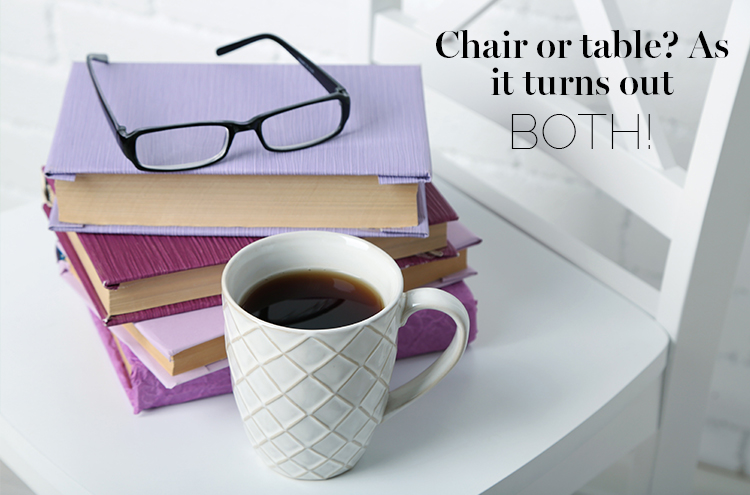 Playing with furniture and finding inventive new uses for it, opens up your space and makes homes infinitely interesting.  
You May Like These