Decorate with Pastel Colours: Ideas from our Stylist
Meet Divya Deora
"What soothes the eye, soothes the mind!" says Divya Deora. TV addict, couch potato, and notebook collector, Divya is one of our talented visual merchandisers. "To me, what's beautiful is a space where everything fits perfectly together and nothing is fighting for attention."
Divya's Favourite Look
"Macaroon box! Put together well, pastels pair with white and natural oak finishes to create a delectable space that's simple, yet fresh."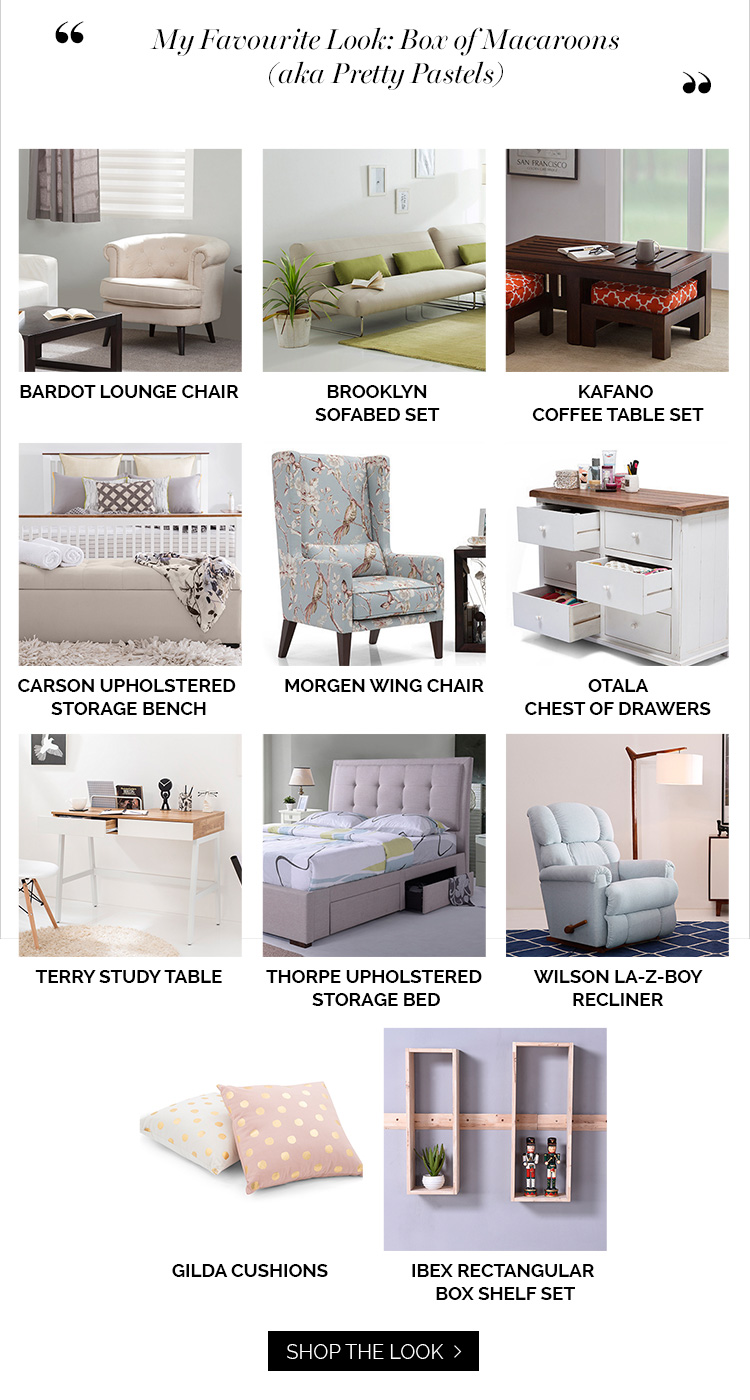 Tips to Create A Pretty Pastel Look at Home
1. Take ombre, floral or solid cushion covers in pastel shades and use them as accents against white (furniture, walls, or bed linen)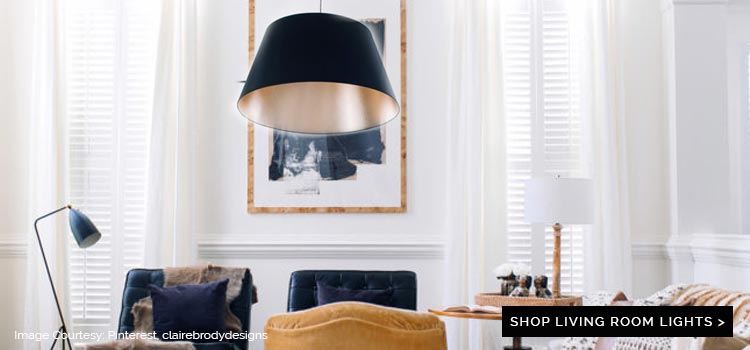 2. Wall decals with your favourite quote in a flowy typeface will add character to the room
3. Use warm tones in throws, quilts, curtain, and carpets to make the room look immensely cosy.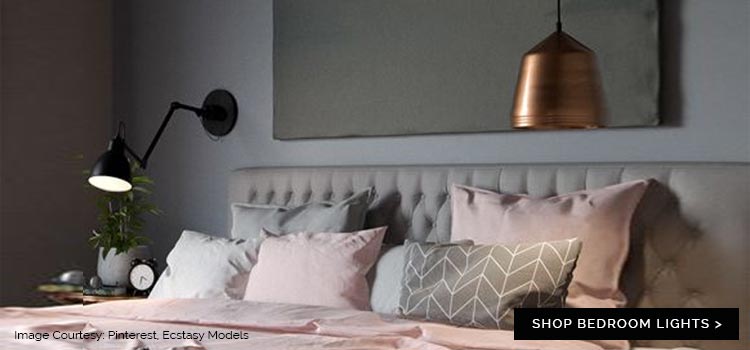 4. Whether it's your guitar, a gramophone, photo frames, or heirloom crockery, show off your prized collectibles on wooden surfaces. For instance, atop a solid wood chest of drawers, a console table, or on a wall shelf.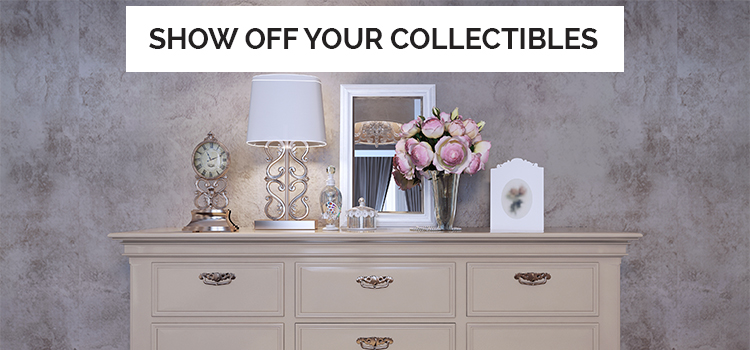 5. Use light, sheer curtains to let plenty of light into the room. This will make the room seem brighter and more spacious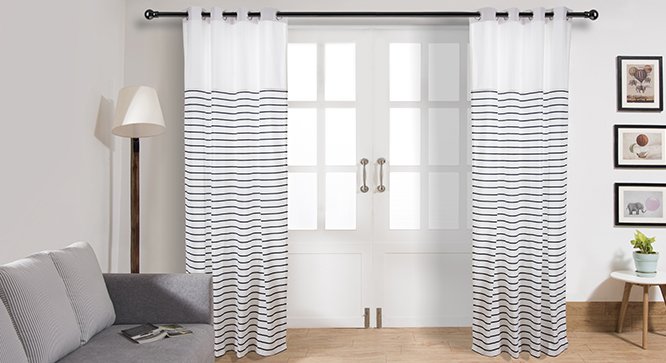 6. Lastly, don't forget greens. There's nothing like a plant or two to cheer up a space and add freshness and life.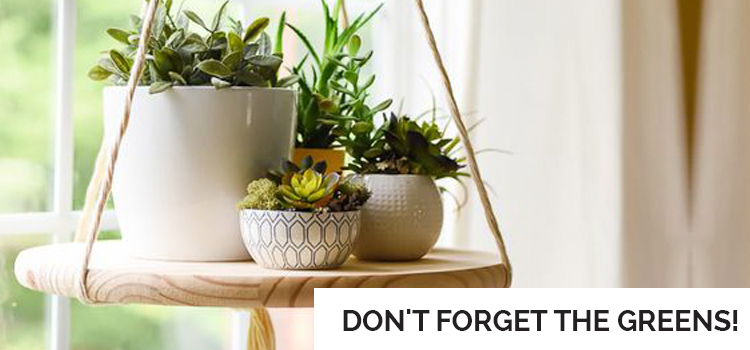 You May Like These