Less Is More. Our Stylist Shares Tips To Create A Modern Minimalist Space
A simple, minimal look with lots of natural light-that's my idea of a beautiful space. Cliched as it sounds, less is really more. Here's how you can create a modern minimalist look that's effortlessly elegant.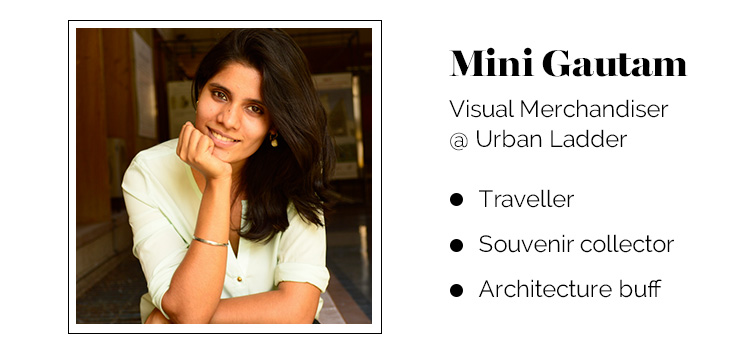 Colour Carefully
Stick to two or three colours for the colour palette of the room. Different shades of the same colour also work well. For instance, a white sofa against a white wall. Add interesting visual layers without making it look cluttered by throwing on cushions in different shades and prints of blue.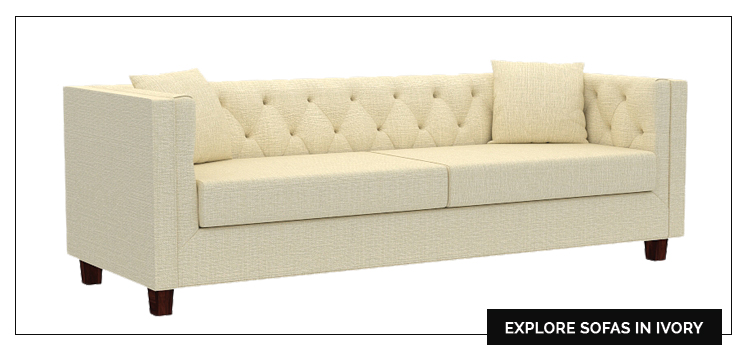 Light it Right
Ideally, every living space needs plenty of natural light. If that's not something you can control at this stage, choose white or ivory artificial lights to make the interiors look bigger and better. You can paint your walls in neutral shades like white, grey or beige which reflect light well and make the room look bigger.
Lie Low
Choosing low-lying furniture is a great way to increase the vertical space in a room. Pieces with slim forms and sleek legs will also create the same effect.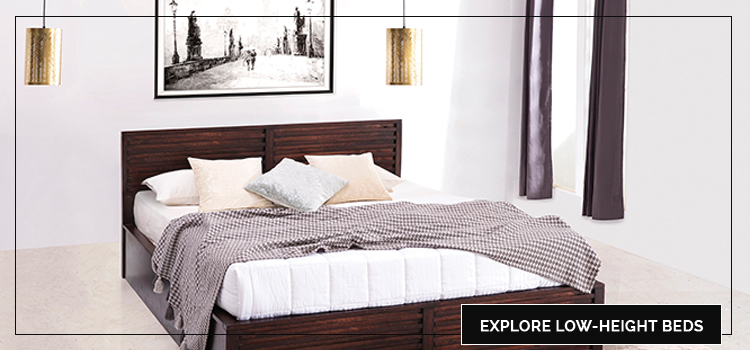 Reflect on this
Mirrors are a great way to reflect light and views. Place your mirror such that it reflects the window or any opening, making the room look brighter.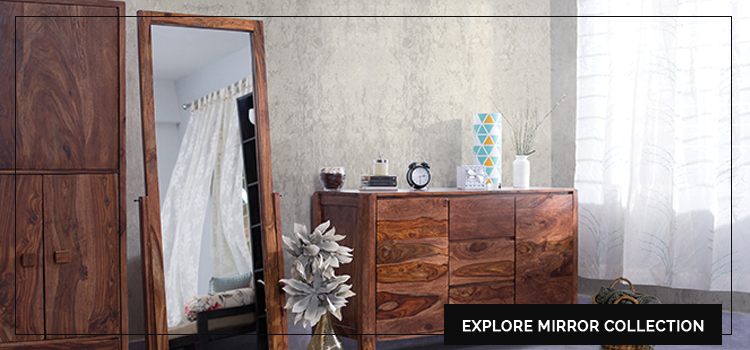 Decorate wisely
Sheer and breezy fabric curtains in light colours work well for this look. If you're adventurous, experiment with prints in wall art and table linen or carpets. Indoor plants also add freshness to the space.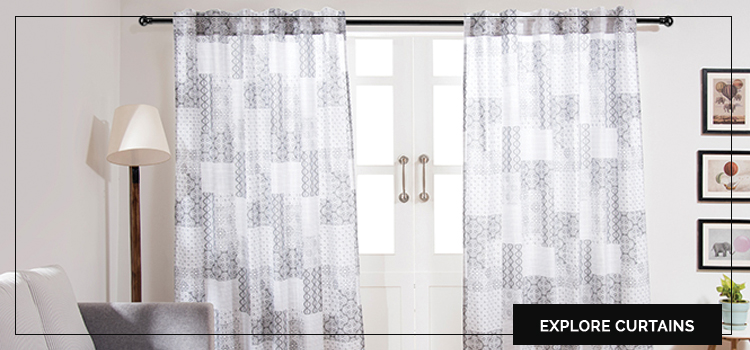 Here's Mini's Modern Minimalist Lookbook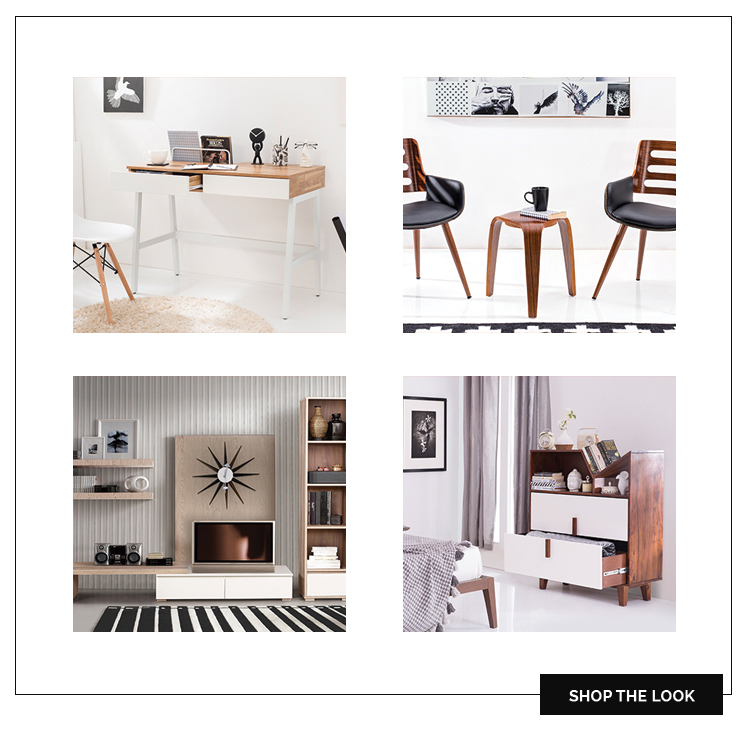 You May Like These