Her Father's Son
The roots of Women's day lies in the early 1900s when oppression and inequality was spurring women to become more vocal and active in campaigning for change. Let's face it. Being a woman isn't easy, and feminism can be exhausting. In the spirit of celebrating and appreciating the modern indomitable spirit of women across the globe, this post is an inspiration for other women across Urban Ladder.
Kousar Khanum was born into a family of four siblings. She was to be married off after completing her higher secondary school. Sleepless troubled nights made her make a decision she and her family will never regret. She defied her parents and went ahead to study. "I worked during the evening and funded my entire education.  I was sure I didn't want to get married." Says Kousar. 
A perseverant and strong Kousar finished her BBM and passed with a distinction and soon after, joined Urban Ladder. 
"This is my first job. I still remember it was like my first day at school. The fear of the unknown coupled with the stress of wanting to be accepted was making it hard for me to concentrate on my job." Says Kousar. 
On day four of her job, she recalls Nandini telling her to take complete ownership of the entire customer EMI/loan process. Being a feature that was new to the system then, there were several escalations. Several calls and mails from customers only intensified the pressure. The process needed some serious attention. "Being entrusted with an important task like this gave me confidence that Nandini trusted me and thought of me as capable of handling it alone." says Kousar. 
"Nandini is my inspiration, I've not seen anyone as practical, approachable and inspiring like her. She is a wonder woman balancing everything perfectly, thinking through ever decision she makes." Says and inspired Kousar.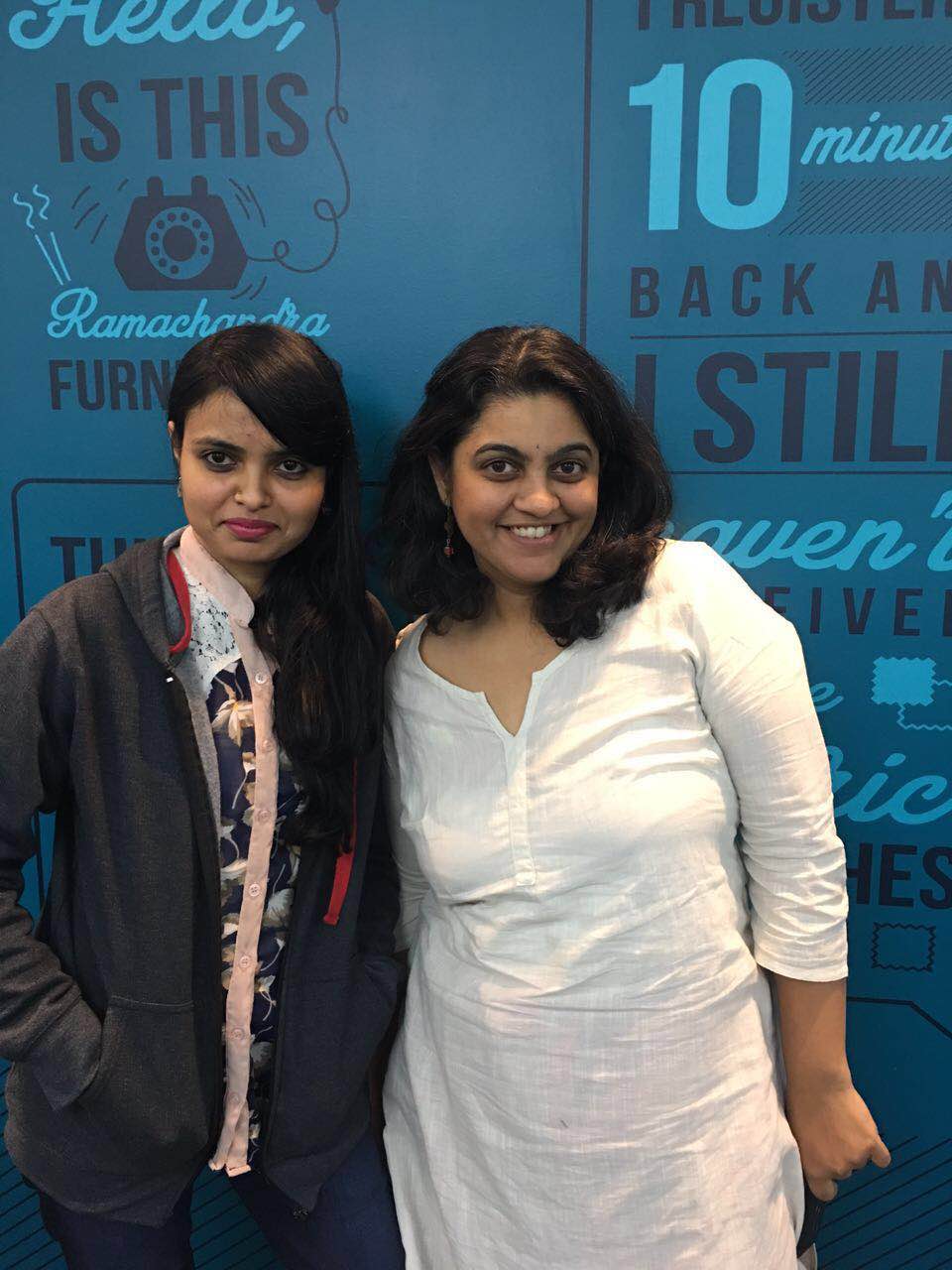 In a month's time she brought down escalations to Zero. With no surprises she got the coveted Urban Ladder, "You Cracked it" award that recognises employee efforts towards fulfilment of the mission and vision of the organisation.
When we asked her what she loves about her job, here's what she had to say. "I love solving problems for our customers. To me it's like a puzzle. And when I can hear the relief on the other end of the phone after I help a customer, it just makes my day."  
"Having seen my team grow from 9 to 50 is amazing, more importantly the number of women in the organisation has grown substantially which is very fulfilling."  Our female diversity is at a whopping 38%.  
A strong feminist she says "It's not easy to go about your daily business without encountering multiple feminist dilemmas. It's not like I never think about marriage, but if I do I certainly don't think about it as a day on which I'd be given from one man to another, like a piece of property."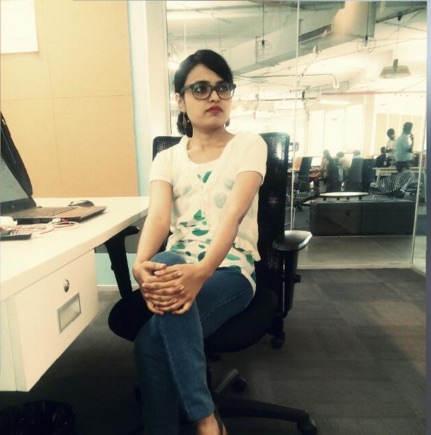 Learning from life's experiences she says "My great hope is that as the women of today become more and more empowered, and continue to outlearn and outperform many of the men of our time.  To all the powerful ladies out there, stay powerful, stay amazing."
"Today my father calls me his son." Says a proud Kousar filled with self-worthiness and confidence.