Traditional meets Contemporary: Urban Ladder launches 'India Modern' and 'Happy Ink'
Yesterday we announced the launch of our exclusive in-house décor collections, 'India Modern' and 'Happy Ink'. Driven by consumer research and insight, the collection reflects the developing design sensibilities of urban Indian homesteads. With a vision to make a million homes beautiful, 'Indian Modern' and 'Happy Ink', symbolise the unique spin of contrast between centuries of traditions and modern day chaos.

A journey that began by gathering many ideas, references and concepts together, Urban Ladder aims at creating an experience that every Indian can connect with through the in-house design, 'India Modern' and 'Happy Ink'. 

'India Modern' brings together two varieties of traditionally inspired home décor: 'Amer' and 'Tree of Life'.  A collection celebrates the revival of India's rich architectural and design heritage. An interplay of vibrant yellows and deep indigos offset by sober greys, juxtaposes the traditional with the modern; Urban Ladder creates a beautiful palette, flavoured for the contemporary Indian consumers. The 'Amer' range of décor is Urban Ladder's minimalist re-interpretation of the intricate detailing on Rajasthan's traditional fort architecture.  Timelessly elegant, the 'Tree of Life' range symbolises extraordinary growth and fertility, earlier seen on Mughal art forms.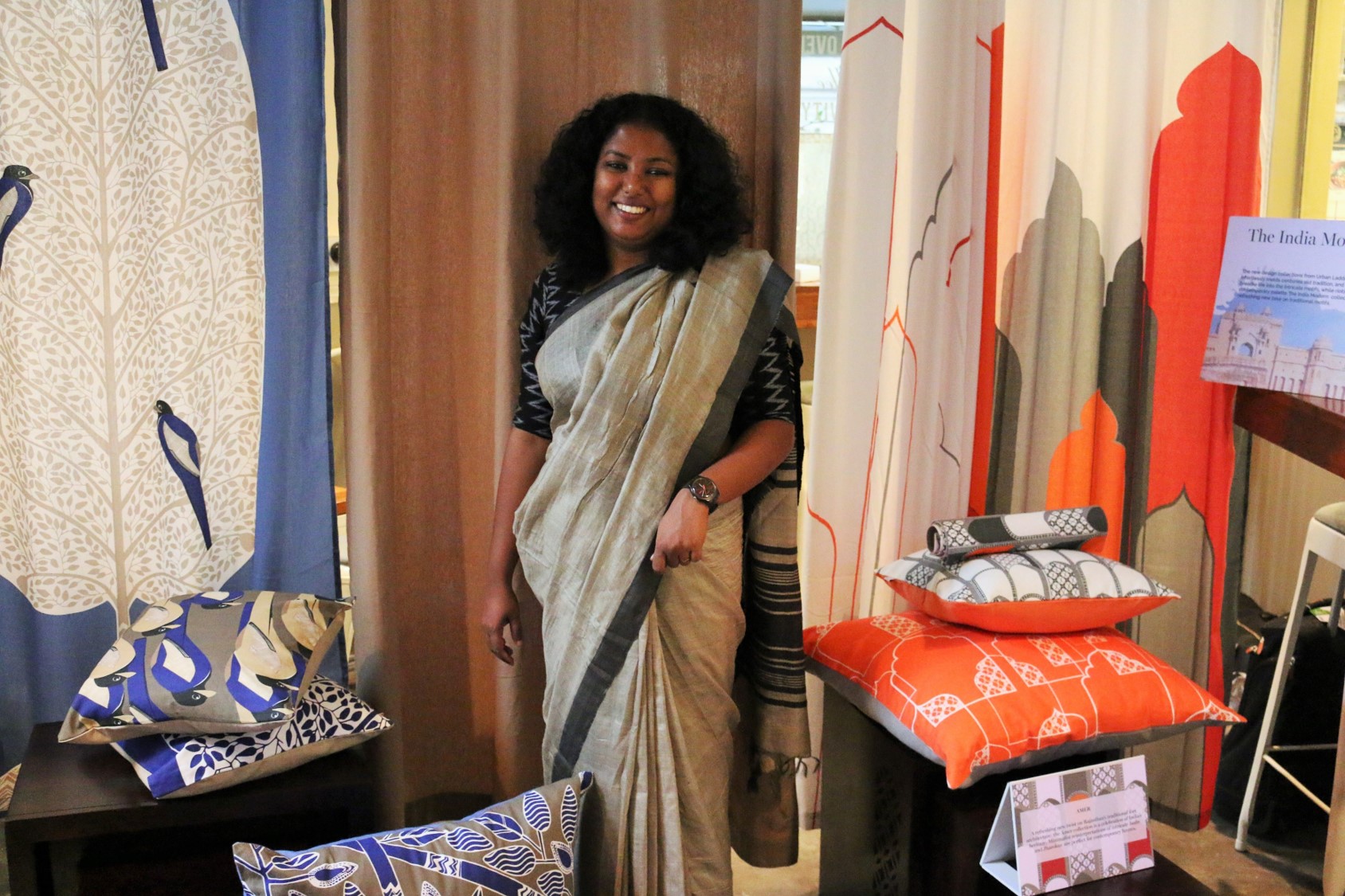 "There are customers who adore traditional, but love it more with a touch of restraint. There is a design style that veers more toward a cleaner, more minimalist sensibility. This is for them.", shared Tina Roy, Design Lead, Urban Ladder.
For the offbeat, quirky and vibrant, The Happy Ink Collections brings 'Doodle Man' and 'Owl Prowl' to life. Doodling is perhaps one of those rare art forms that allows us to create infinite possibilities with a single black line. The 'Doodle Man' designs use a mix of monochrome patterns and visual textures with bright accents to highlight the playful, spontaneous side of life.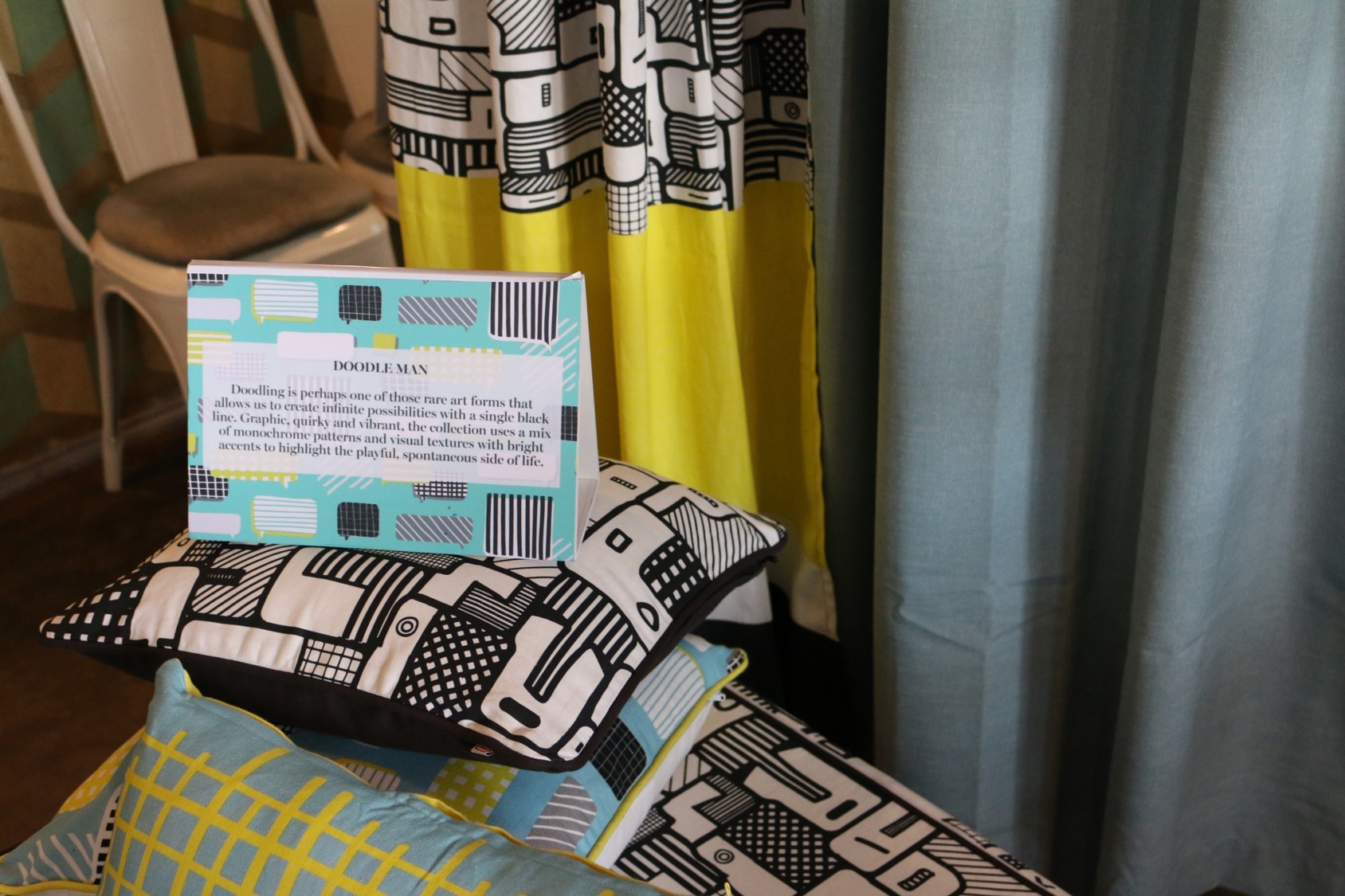 Inspired by the bird of prey, the 'Owl Prowl' designs feature assorted prints in vibrant hues. Bold, graphic and unconventional, this collection is ideal to add a pop of colour to any space.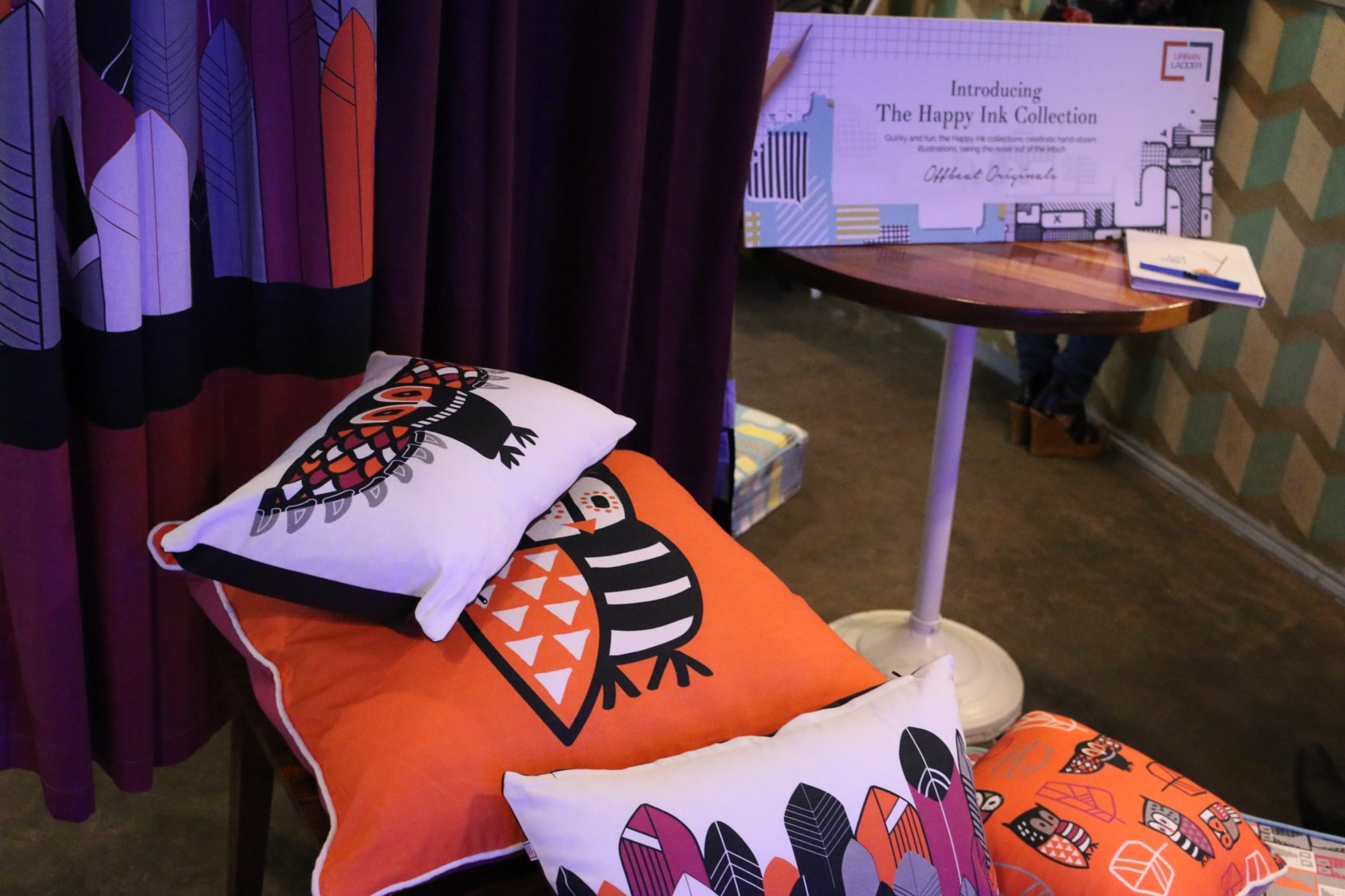 Providing a complete design solution for the eclectic mix of Indian customers, Urban Ladder will soon introduce the 'India Modern' range of furniture in the coming months.
Here are some more pictures from the offical launch