Urban Ladder celebrates Motherhood
Starting a family is an exciting time and a life-changing experience. Deeply emotional, new parents are overwhelmed with the joy and happiness but perhaps also nervous about the responsibility.  Parenthood brings endless choices. How to navigate your career may be one of toughest.
This current, progressive century is a time when businesses must meet people's high expectations of support by lending a helping hand to its workforce. We understand the difficulty in striking a balance between motherhood and work results in many women 'taking a break' from their careers. According to Sheryl Sandberg's Lean In, among professional women who take time off to focus on family, only 40 percent of those women return to work full-time.  
Effective since April 1st, we, at Urban Ladder have chosen to extend the maternity leave period and put into place rules to ensure that all our female employees (38% of our workforce) have the freedom to choose the journey of motherhood without having to take a break from their career.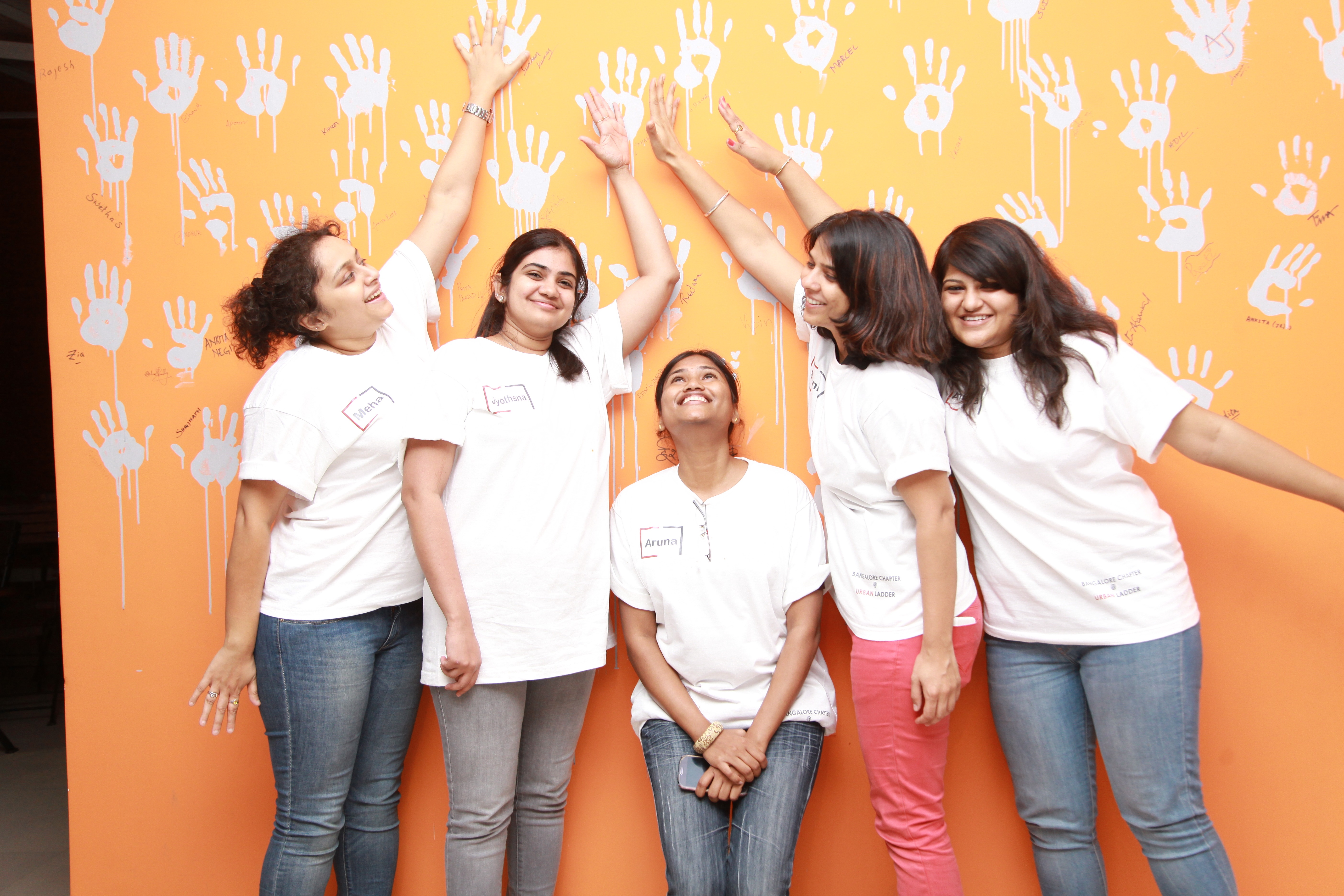 Our female employees now get up to twenty-six weeks (six months) of maternity leave and have the additional option of being able to take an extra three months of part-time work to act as a transitional period for all involved - mum, baby, company and family. During this transitional period, employees can work up to 5 hours at an at an equivalent pay basis or additional three months of unpaid leave. These benefits also extend to those who choose to adopt or have surrogates. 
"We have a healthy female to male diversity ratio of 38:62 and we believe this is a key catalyst to our business performance. We've noticed that career progression of many female employees coincides at the time when they decide to start families. Some of them decide to stop working leading to a leaky pipeline of high potential women at the middle of the pyramid. Revising the maternity leave policy is the first step towards ensuring we give them the required support they need to pursue their career goals while raising a family." Said Geetika Mehta, Vice-president – HR, Urban Ladder.
This progressive move on the part of both, the companies and the government will go a long way in recognising the high-performing talent pool of the female workforce.