Customer Calling
Like most Indian families, Mohan's parents wanted their son to become an engineer. Mohan did his ITI training in Delhi, and his parents were delighted to see their engineer son join a premier automobile company, bringing to life their dreams. Always a high performer, he accomplished much with his philosophy of giving a 100% to everything he did.
However, he soon realised his calling was elsewhere. He wanted something more challenging – a job that added value to his professional knowledge. Eager to offer his talent to something that could transform people's lives, Mohan earnestly began looking for a change.
Mohan then joined a leading retail brand in Delhi as a sales executive. Thrilled with the idea of having to deal with more people than machines, Mohan realised that he was a born people person. Driven by a passion to learn, Mohan would also offer to help the store manager with his work in his spare. Before he knew it, everything from his grasp of the English language, to his ability to manage business inventory improved.
In April 2014, Mohan joined Urban Ladder. First a service associate, Mohan today manages a team of 70 people in his role as a Delivery Centre Manager.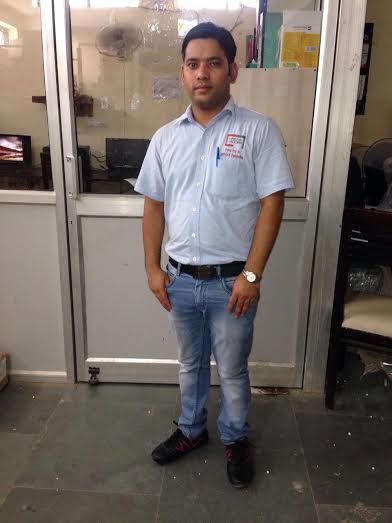 Throughout his journey at Urban Ladder, Mohan has played a vital part in the automation of a majority of processes across the delivery system. He has helped in the move from manual processes to automated ones through various reshaping processes. Communication, however, was his biggest challenge. Now, having been given the opportunity to interact with so many people every day, Mohan can communicate with anyone across the company with utmost confidence. Logistics was another field in which he had no background in, but he now excels in the field.
Mohan is testimony to the fact that success doesn't happen by chance. Dedicated and hard-working people like him learn on-the-go. Today, through his hard work and perseverance, he manages the entire supply-chain in Delhi. And while he claimed numbers aren't a strength of his, we've seen him learn how to make sense of numbers in the business.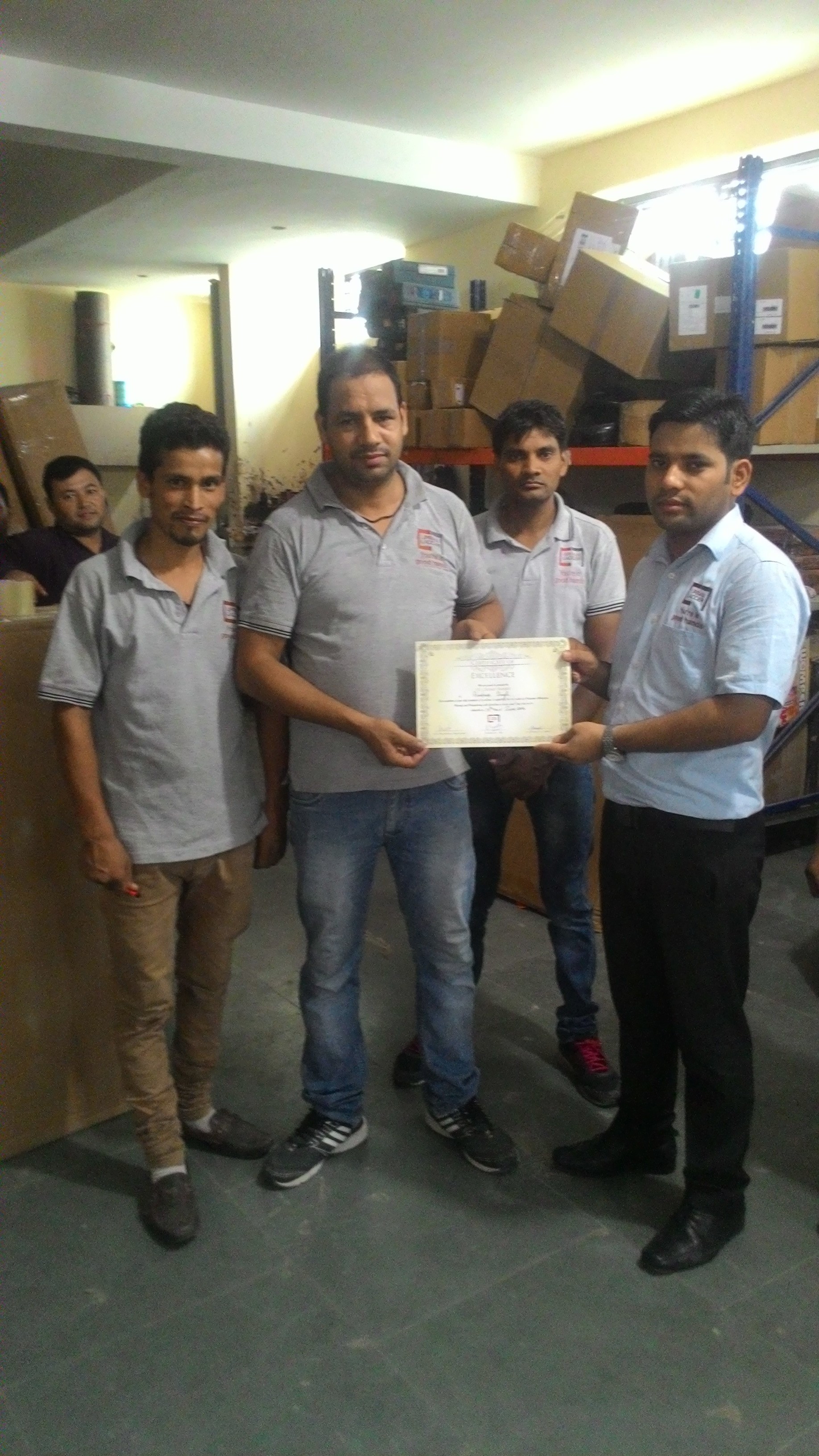 Kaustabh Chakraborty, Senior Vice-President, Urban Ladder says of him, "He loves moving out of his comfort zone. He doesn't wait for things to happen, he makes them happen. He possesses an innate trait to find a solution to every problem. The team loves him, customers love him!"
When asked what he likes best at Urban Ladder, Mohan passionately says "I love the freedom UL gives me to let me do things the way I would like to. I might not always be right, but I'm happy to have the opportunity to try and learn. Urban Ladder is like my family; we all are equally responsible for everything we do and no one thinks twice before helping each other. Customers are like my extended family - every time we visit them, we have conversations over chai and samosas."
Having moved from engineering to sales was not an easy choice, but Mohan was sure that he wanted to do something more challenging. Problem-solving, deadlines and difficult customers inspired him to keep growing, and we're glad he chose to grow with us.
"I have no regrets. My advice to people would be to never question whether what you're doing is impressive or mundane. Life has a way of wearing us down and burning us out, so do whatever you want to with enthusiasm. Just give yourself completely to whatever you do, and do so with the passion to constantly learn, and find ways to sidestep traps. And remember to always keep your spirits high!" says resilient and self-confident Mohan.