Where design is born
When Ashish and Rajiv first started their entrepreneurial journey four years ago, it was in a small rented house in the back alleys of Marathalli, Bangalore. But as Urban Ladder's circle of customers grew, so did our team. To make room for everyone, we then moved on to a larger space, but as it turned out, it still wasn't large enough. For over a year, we were split across three different office spaces, which made collaborating and ideating together a challenge. But we've come a long way since 2012, and our new headquarters stand testimony to our growth story. Spread across a sprawling 42,000 sq. ft., our new office accommodates close to 400 employees, and will serve as our home as we continue to grow in the years to come. As a brand that believes in the power of beautiful spaces, we thought it's only fitting that we start with our office. We wanted to create a space that inspires great ideas and where the Monday morning blues are unheard of.
Our office was designed to be a reflection of who we are and what we create. Which is why, you'll find a lot of the furniture in the office is our own. This way, our office is another opportunity for people – employees and visitors alike – to engage with and experience our designs. And since we love great thinkers, all our meeting rooms are named after people who have changed the world with their path-breaking ideas.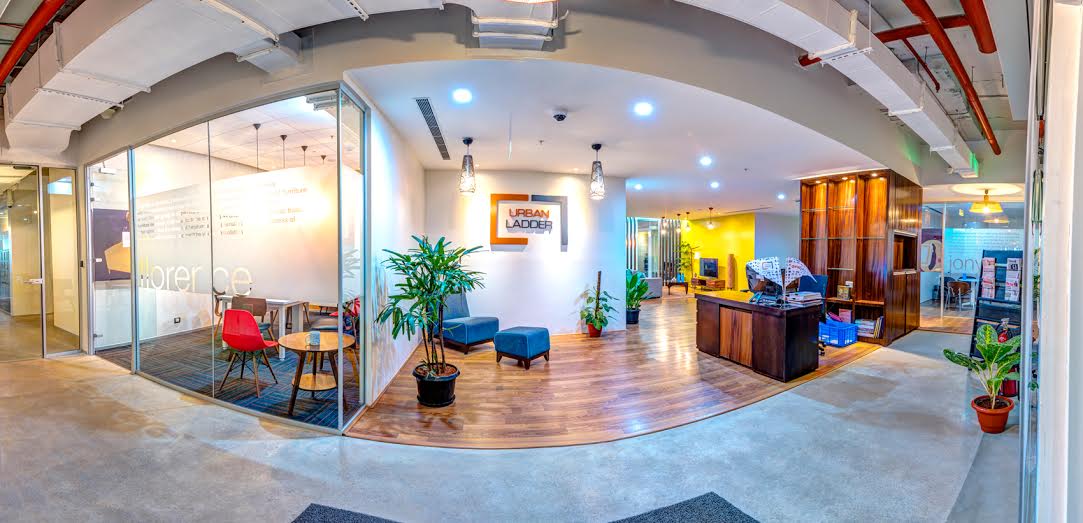 We've created nooks for mood boards, to reflect the colours and trends of the season. Employees get a chance to play with different fabrics and styles, and showcase their creativity.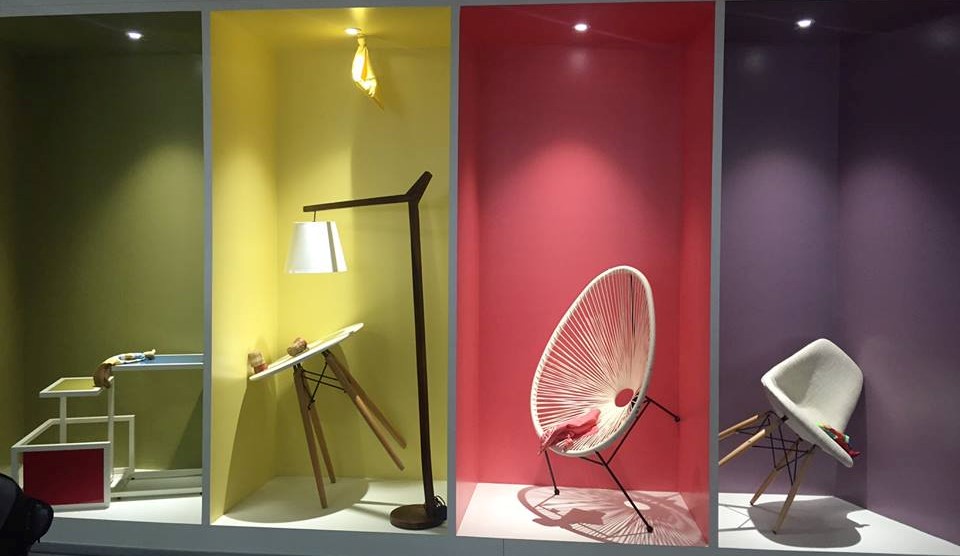 Honesty and transparency are two of our most important core values. The open plan layout eliminates the needs for cubicles and cabins, to encourage a flat organisation structure that thrives on collaboration. 

Our reception area showcases our flagship ranges, where people who visit us can experience the products we design.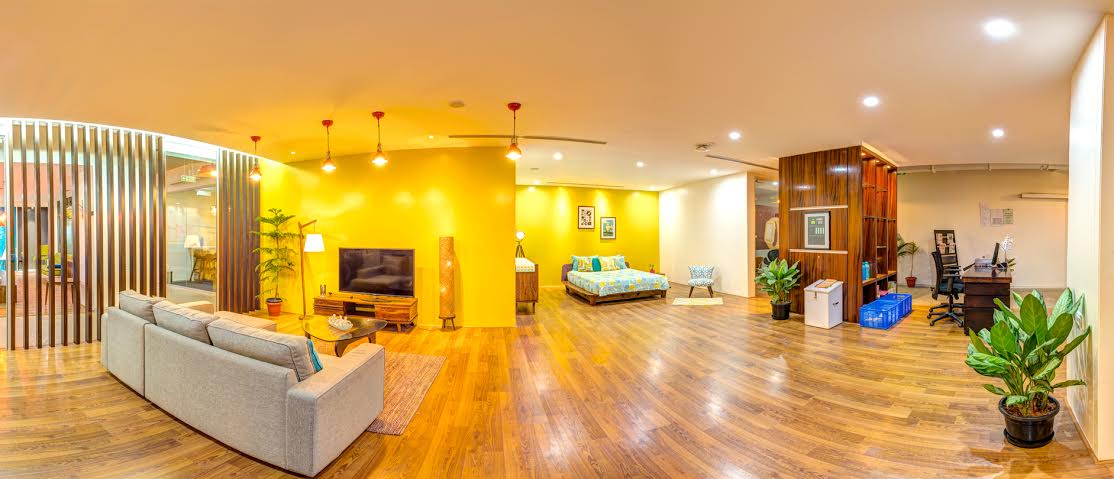 Almost everyone at Urban Ladder is a foodie. Despite that, we don't let the calories pile on. A fully-equipped gym and yoga room ensures we get our daily dose of exercise, despite our hectic schedules.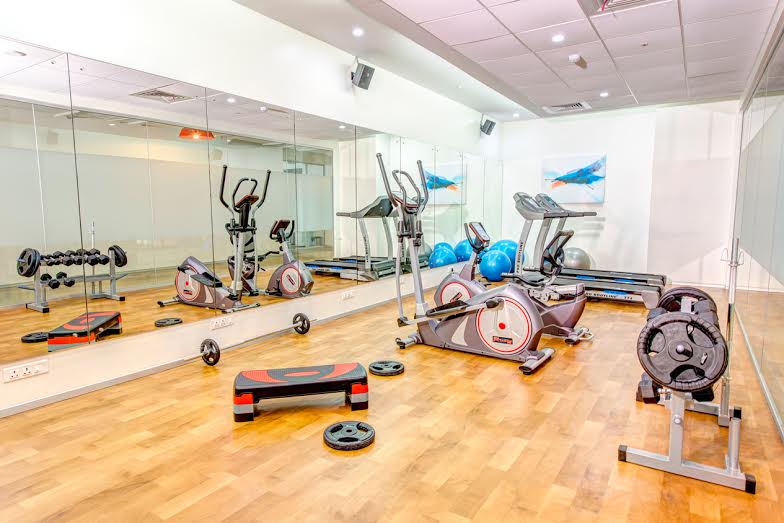 Breakout spaces and bright colours help create a fun, invigorating environment where people can catch up, solve problems or just have a chat.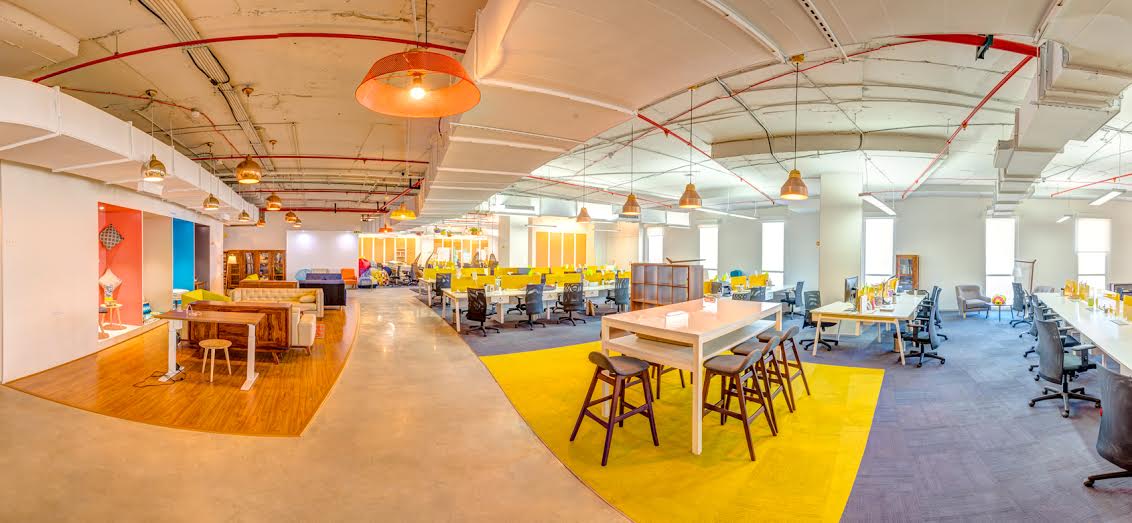 All work and no play? Not at Urban Ladder. Our mixed mode workspace boasts a foosball table, a pool table, a gaming zone and even nap rooms for a quick post-lunch snooze.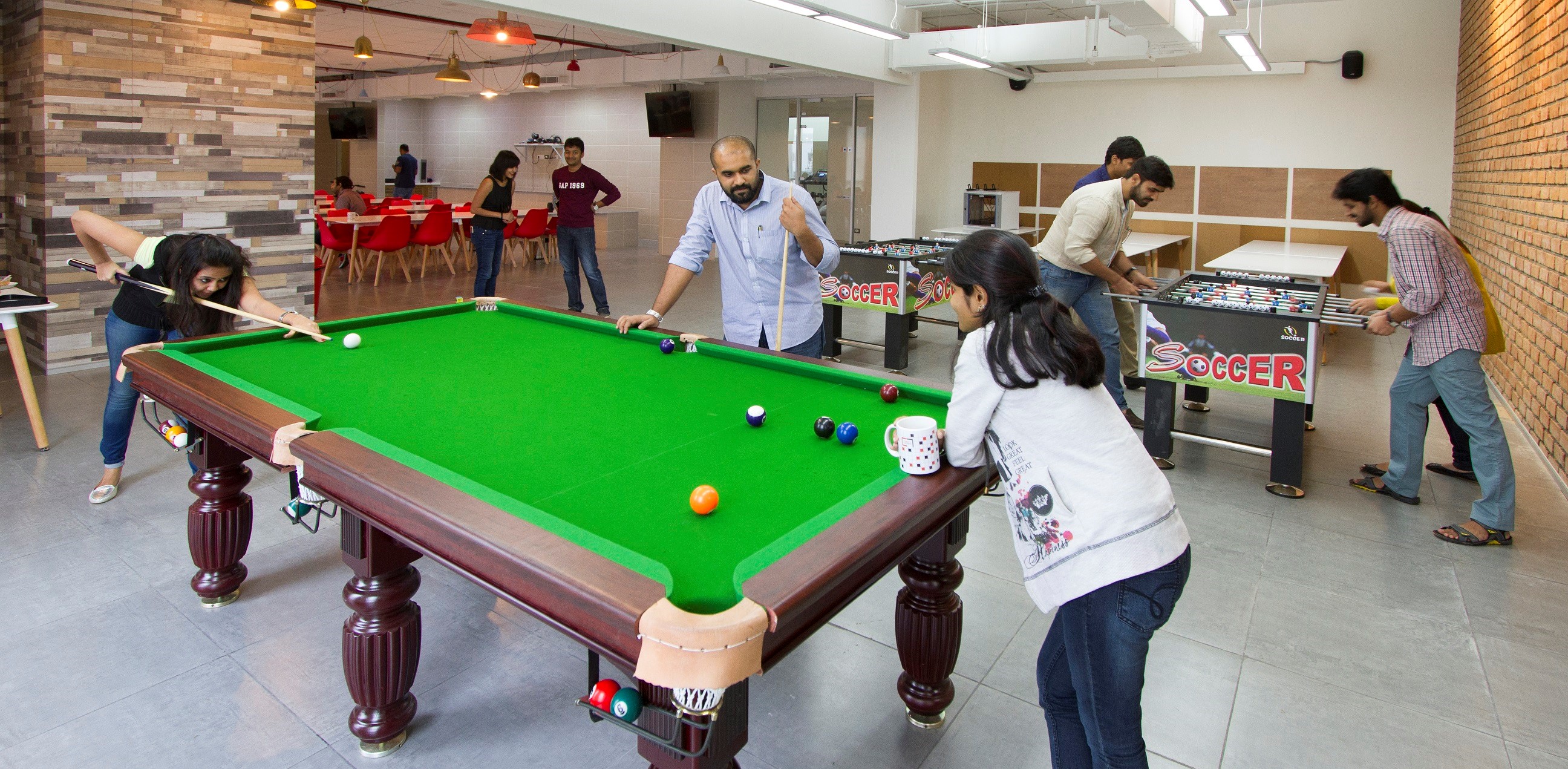 We believe it's important for work to be fun. By creating an office space that's energising, we've been able to add to our culture of creativity and innovation.
Think you'd like to work here? Write to us at hr@urbanladder.com and let us know why.