Apollo Infinity: Where the change you want in your sofa, changes the game!
Love the sofa but absolutely hate the lack of choice in colours? Or worse, found the perfect design but it's too huge for your space? Well, the change urban Indian homesteads were waiting for is finally here.
Urban Ladder, India's largest online furniture and home décor company announced the launch of a completely configurable sofa that aims to meet the recurrent need for unique sofa design variations with 'The Apollo Infinity', a sofa you can make your own.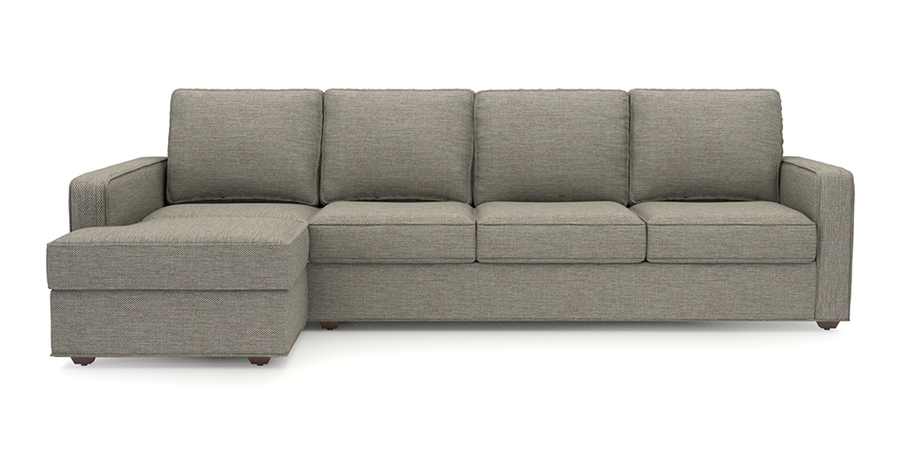 With a vision to design the perfect sofa which would appeal everyone, it took the design team at Urban Ladder months of research, designing and redesigning only to realise that there is no such thing as 'the' perfect sofa. Understanding that as people we are characteristically very different, the brand created a rather unique solution with the 'Apollo Infinity'. As the name suggests, the sofa offers numerous exciting configurations, allowing new age sofa buyers to find their perfect match, the way they like it. The core fundamentals left un-assumed by Urban Ladder, the brand offers variations in colour, fabric, size, firmness and functionality helping people to find their own design answer.


With inferences gathered from customer feedback and research, Urban Ladder often received requests for sofa customisations in terms of functionality and design. According to Urban Ladder's consumer research team, about 79% of Indian homesteads consider sofas to be the most important part of their homes, out of which 90% look for customisations.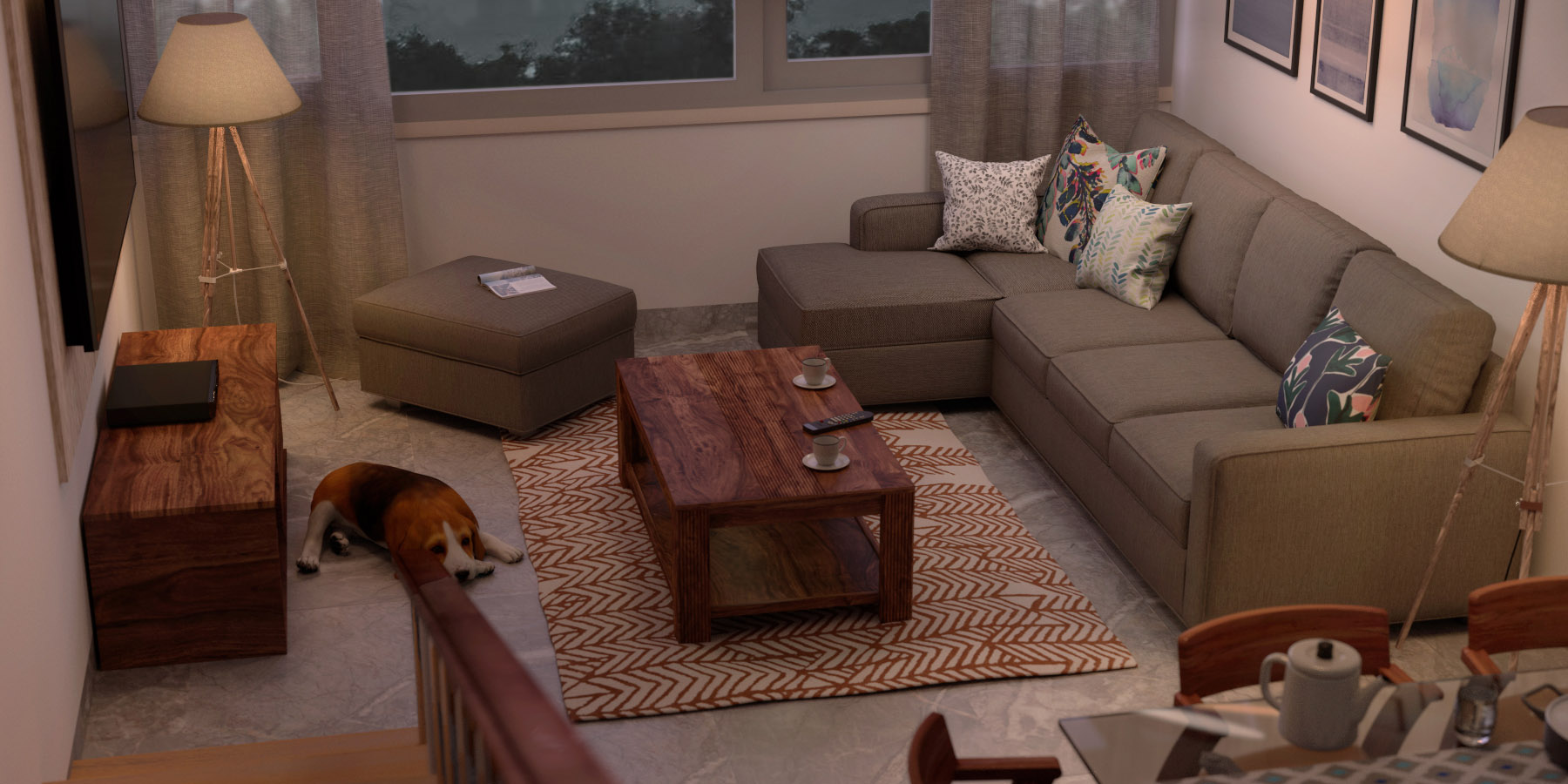 "Over the years we have observed a pattern emerge with regards to the customisation requests for sofas and specifically our signature Apollo. Our answer to them and all our other thousands of Apollo loyalists is the Apollo Infinity. It is our Signature Apollo except now there are no limitations.", shared Rushabh Sanghavi, VP Product Design and Strategy at Urban Ladder.


The 'Apollo Infinity' will allow Urban Indian homesteads to get one of India's most popular sofa, Urban Ladder's 'Apollo' with more than a 1000 configurable options, over 20 colours and many layout options. Also addressing to the space crunch in the urban cities of India, 'Apollo Infinity' offers compact solutions as well, making sofa purchase in the country a completely transformational experience. Adding to its charm, is the sofa's good ground clearance, making maintenance and cleaning a no-worry!

Seemingly an unprecedented offering for the Indian sofa marketplace, Urban Ladder plans to make the make the configuration process seamless with its strong user interface. Depending on customer feedback and response, Urban Ladder plans to extend similar configurable solutions to their other sofa models.