Mattresses
(20 Products)
From our parents' laps during childhood to the cold, hard floor occasionally, we rest on a gamut of sleep surfaces in our lifetimes. However, the most common are mattresses that are supposed to be designed exactly as per your needs. While softness was the only parameter long back, shoppers are now buying a mattress after looking at multiple factors – thanks to increasing awareness. Undoubtedly, the best mattress in India would be the one that balances your comfort, support, space, and budget. Since you spend a lot of time sleeping, reading, binge-watching, and possibly working on your bed, it is imperative that you do a thorough job while buying a mattress online. Buying the right product is not just a matter of aesthetics or comfort, it impacts the overall well-being of your family.
1

Brand

that you've trusted and fallen in love with.

5

Ranges

of mattresses, for every budget and every need.

20

Options

so you can find one that is just perfect for you.

15

Nights Trial

Try a mattress for 15 nights, with the option to return or exchange it.
Dreamlite Mattress
This dreamy mattress comes with springs attached, ensuring a long mattress life.
Bonnell springs for support and bounce

Budget-friendly

Warranty of up to 5 years

Available in Single, Queen and King sizes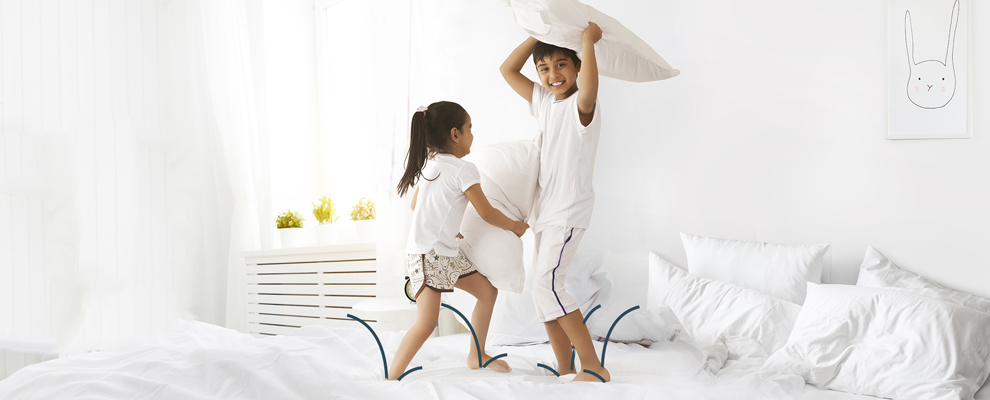 TheraMedic Mattresses
Our TheraMedic range is designed to be the perfect balance of support and comfort.
Recommended for people with back pain

Warranty of up to 7 years

Available in Single, Queen and King sizes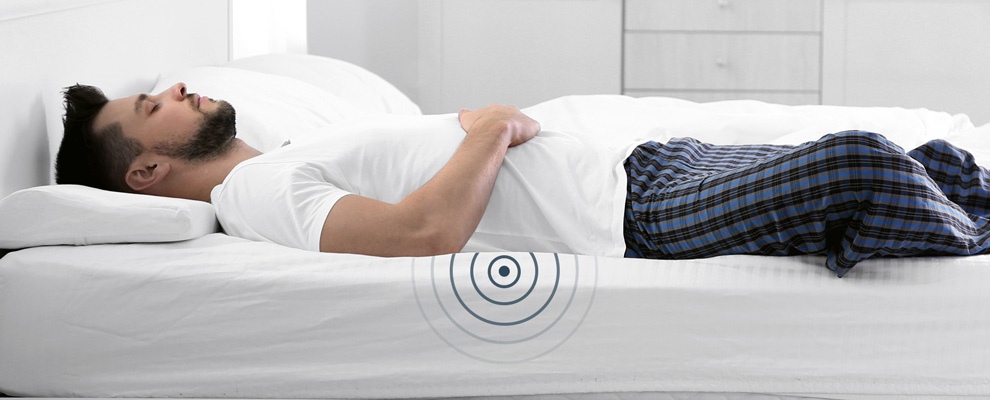 Cloud Mattresses
Designed for two, our Cloud range is the most luxurious sleep experience. Created with layers of foam, specialised spring technology, and more, it doesn't get more decadent than this.
Pocket springs for support and bounce

3-zone differentiated stiffness

Insulation from partner movements

Warranty of up to 10 years

Available in Single, Queen and King sizes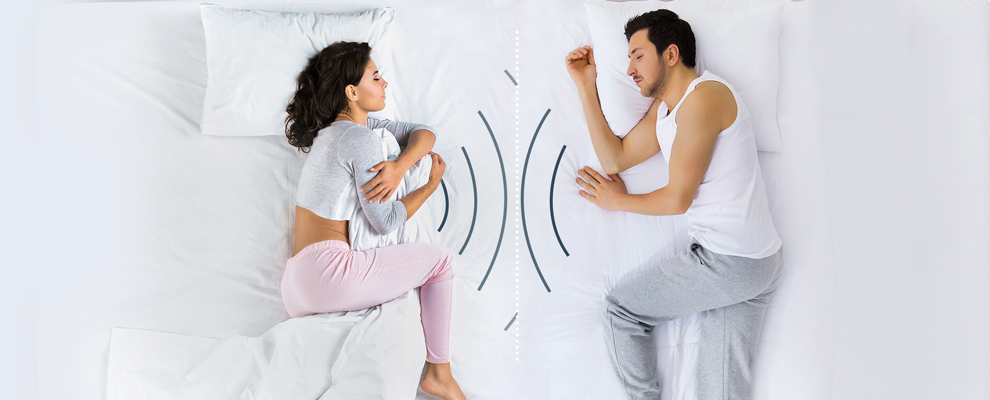 Aer Mattress
Light as air, the Aer range of mattresses is designed to for an unparalleled sleep experience. The right combination of latex and foam, these mattresses offer personalised support and comfort.
Natural latex, ideal for hot weather

Warranty of up to 10 years

Available in Single, Queen and King sizes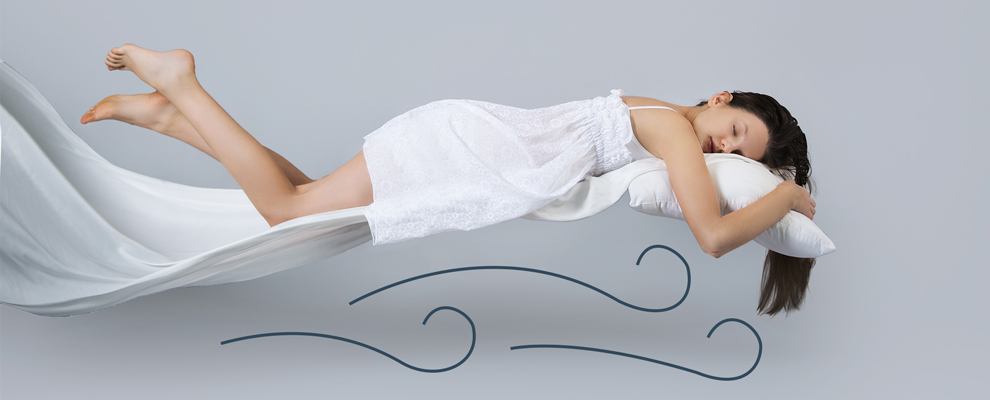 Bestsellers
Here are our most popular Mattresses
Popular Categories